Welcome to Minuteman Press of Preston Center!
If Preston at Northwest Highway sounds convenient to you, we are your printer! Located next door to University Park, we are the NEIGHBORHOOD printer for Highland Park, Preston Hollow, Oak Lawn and Uptown.
And we aren't just a neighborhood printer. Our customers call on us from the entire Greater Dallas area, from Carrollton and McKinney to Cedar Hill and DeSoto. We even have customers in Florida and New York.
We provide FREE quotes for all your printing needs, plus FREE pick-up and delivery!
As a full-service print shop, we can provide everything from letterhead, business cards, and envelopes to full-color booklets, brochures, custom mugs, banners, and multi-part forms.
To get help on your next project or to place an order, visit our Customer Service Area. Visit our Products & Services area for a list of some of our products and services. For answers to common printing questions, visit our FAQ area. To learn more about us, browse our ABOUT US section and to hear what some of our great customers have to say about us visit our Testimonials.
We hope you enjoy your visit to our site. If there is anything we can do to further improve your experience, please let us know. We are always looking for ways to better serve our customers.
News Center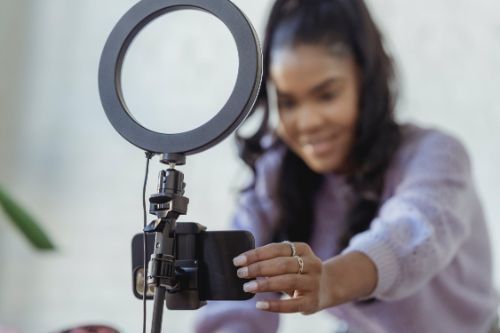 Think of the influencer like the peanut butter to your jelly. They already have a following, and they're willing to help spread the word about your product or service. Check out these ways to leverage influencer marketing for your business.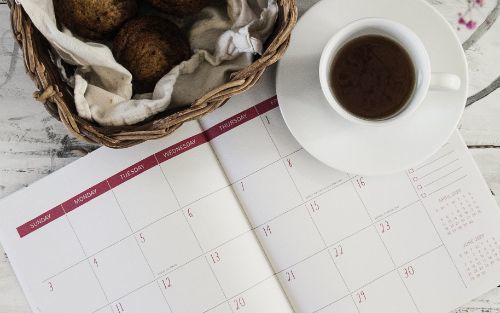 Sometimes the key to success is simply stepping back to evaluate and taking time to recharge. It may seem counterintuitive, but studies have shown that taking a break can lead to increased productivity. Remember to take your time this holiday season to produce your best efforts!
---